|
home
Shop Pix
They may take a while to load.
(Unless you have joined the 21 century and have DSL or Cable.)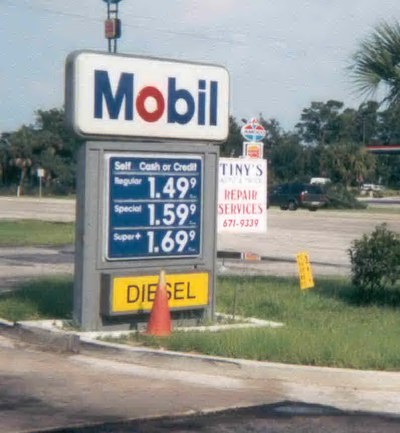 My legal size sign. (Thanks Ormond Beach)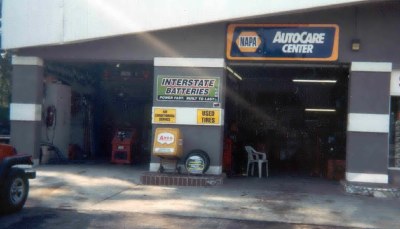 Front View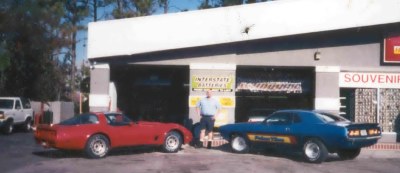 Me in front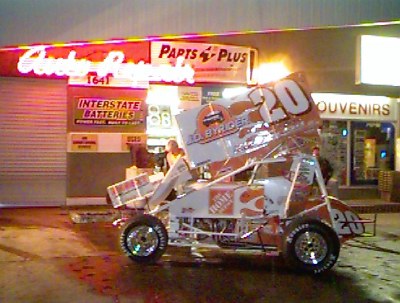 Danny (The Dude) Lasoski & Tony Stewart Racing's Sprint Car
in front of the shop at night.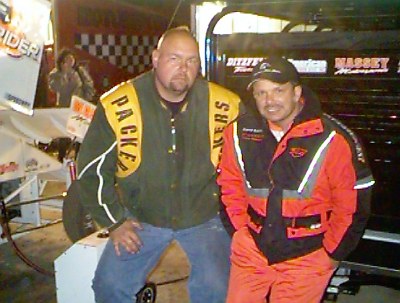 Danny and Me 02/07/2003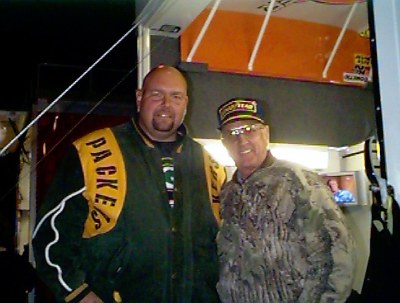 I got the honor of meeting on of NASCAR's Greatest Legends, Dave Marcus!
02/2003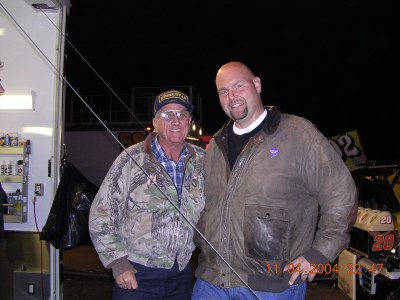 I lost over 100 lbs because of the picture above this one. This is 02/2004.
Cant wait to see what I look like next year.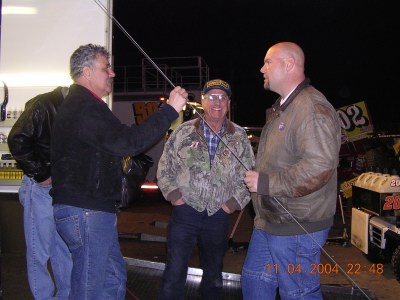 Johnny Sauter, Dave Marcis and me.
Ernie Ervin, Kenny Schraeder, me, Bill Elliott and Boris Said.
What a dream night at the races for me.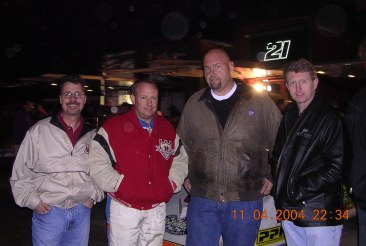 Ernie, Kenny, Me and Bill Elliott.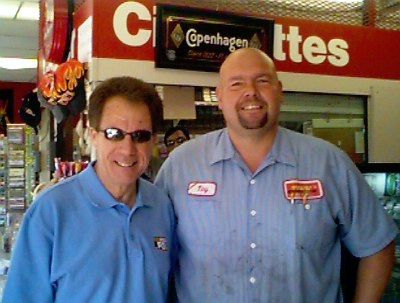 Darrell Waltrip And Me!
Danny the World of Outlaw Sprint Car Champion and Me!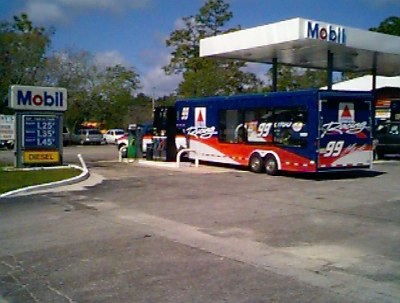 What's wrong with this picture?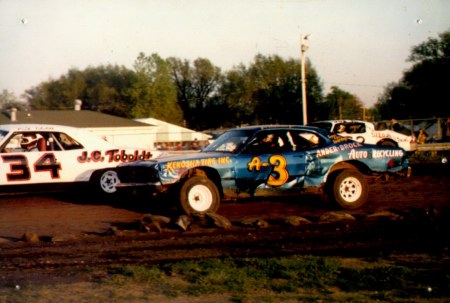 Tiny Driving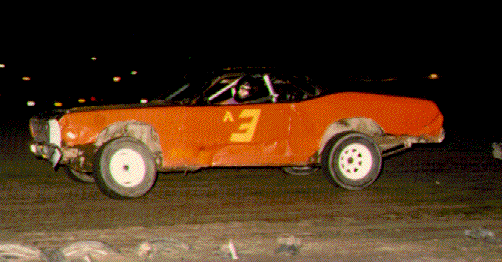 Brian Driving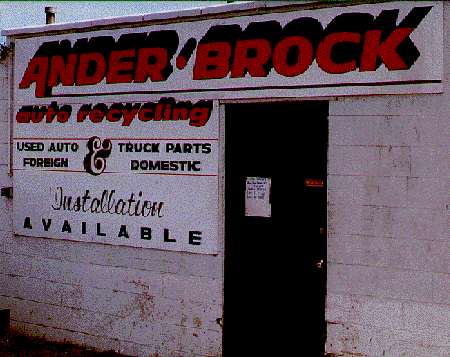 The Junk Yard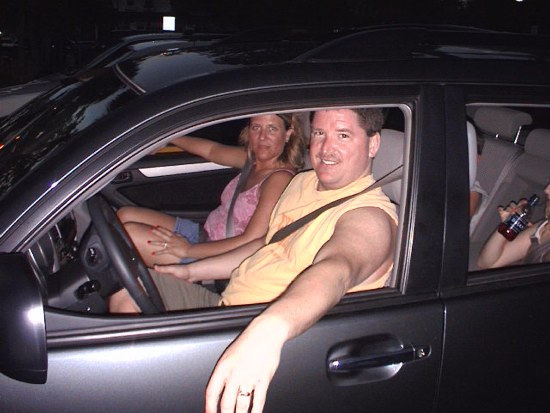 My best bud from Kenowhere WI.
Brian O'KNEEL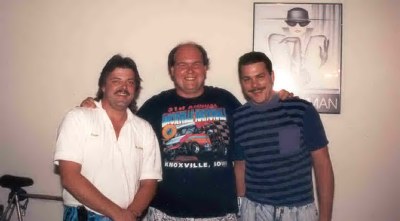 Three Amigos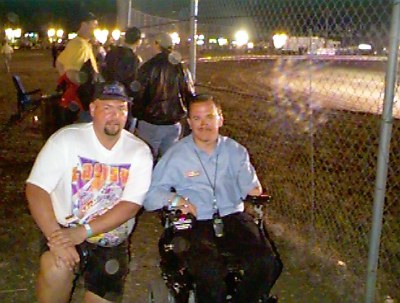 Tiny & Darrell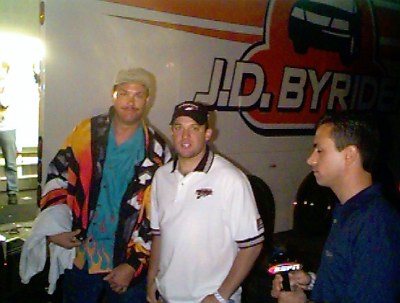 Donny and Tony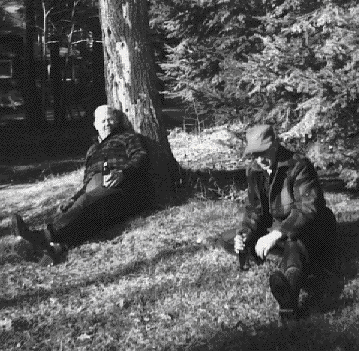 Tiny SR & Cecil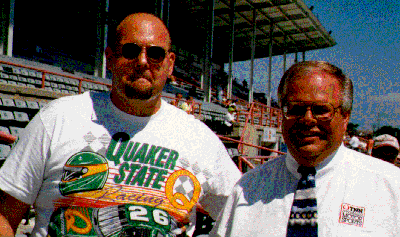 OK Eli, Leave me alone now.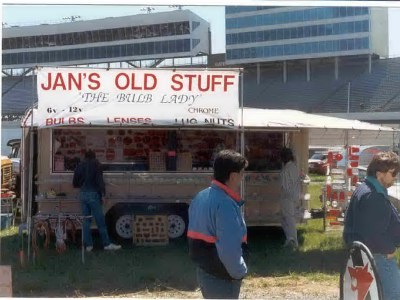 Moms Business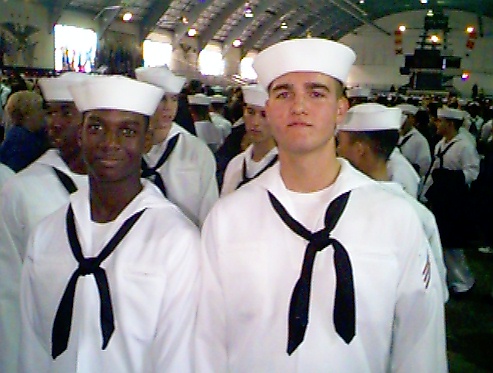 Lloyd and Ryan (Guess which one is my son)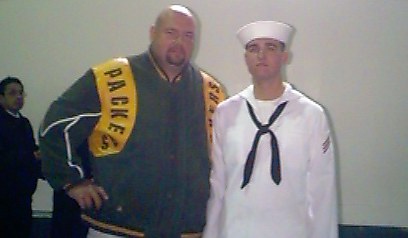 Dad & Ryan
Me and Ryan
My Baby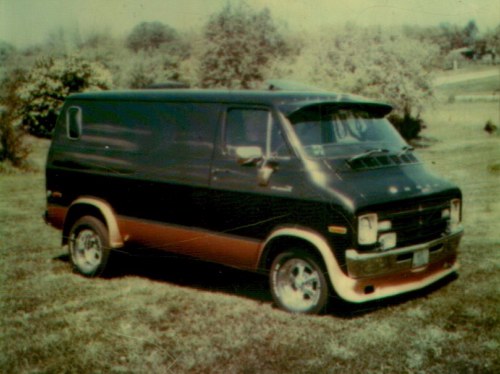 The original "Willie Wagon"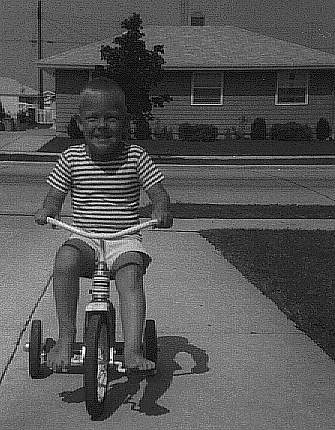 My first set of wheels.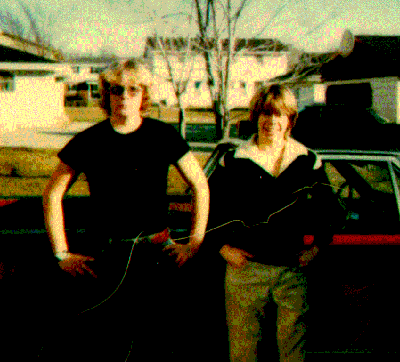 Sweater & Rik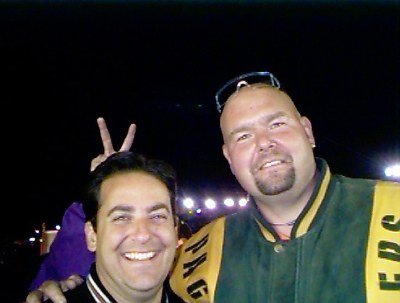 Ralph Shaheen and Me. That's Tony Stewart's hand!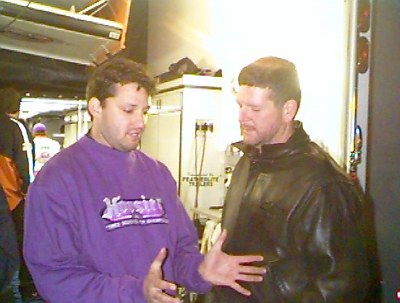 Tony Stewart and Randy Lajoy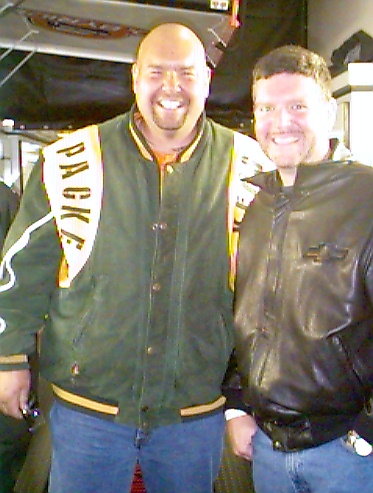 Randy Lajoy and Me.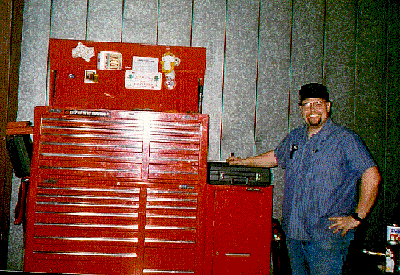 My first McBox
Send mail to
E-MAIL
with questions
or comments about this web site.
Copyright © 2011 Tiny's Car & Truck Repair LLC Inc
Last modified: 07/19/2011
The page's
WebCounter
count says that you are visitor number