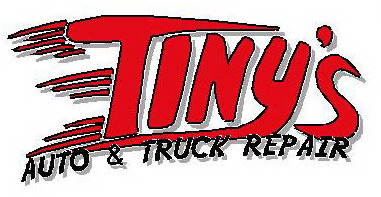 |
home
This is the new motor. It is a 1991 305 Roller engine. Throttle body fuel injection. 9.5:1 Compression.
3 Angle Valve job 2.05 intake valves. Comp Computer Cam 480/488 lift 206/212 duration. Cloyes Timing Gears. Comp roller tip rocker arms. Clevite Rod and main bearings. Sealed Power rings.
Send mail to
E-MAIL
with questions
or comments about this web site.
Copyright © 2011 Tiny's Auto & Truck Repair Service
Last modified: 03/11/2003