Joey's Chevy
|
home
The Basic 87 Chevy PU.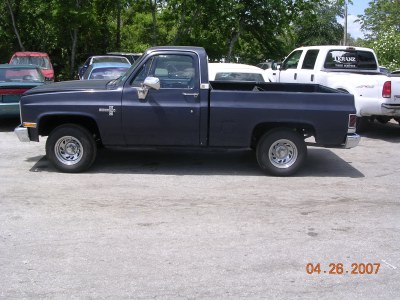 Joey has owned this truck for 5 years and plans on keeping it for life. He has been very good about taking care of it. He has replaced the transmission with a lifetime parts & labor warranty Greenleaf 700R4 and is about to "Pimp his ride"! Check out the fancy steel wheels from the Starsky and Hutch era.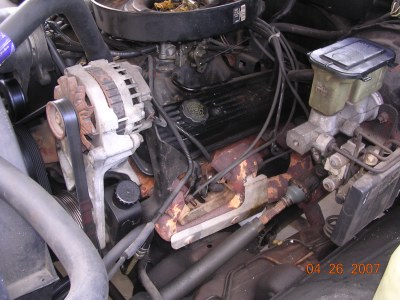 It has your basic 350 TBI motor.
Now that the motor is out, we will clean and paint the engine compartment.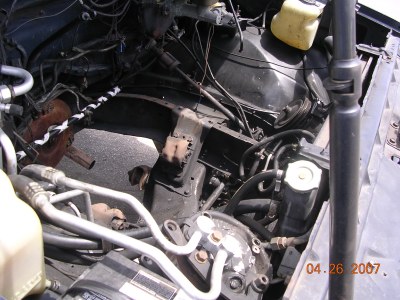 Wires will be cleaned up and loomed out.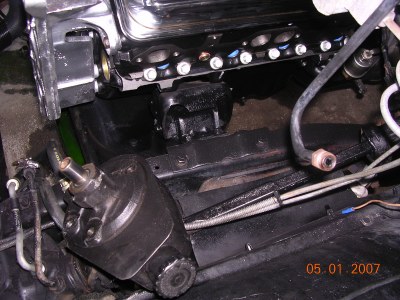 New motor going in. All cleaned up.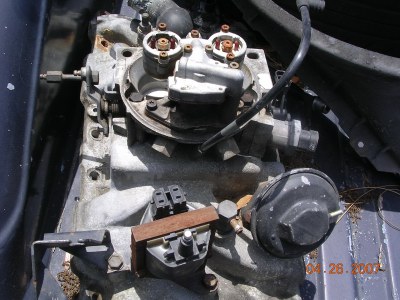 The stock intake wont fit the new 330hp GM Crate motor.....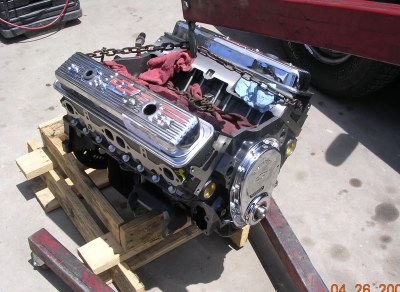 GM Part # 12486041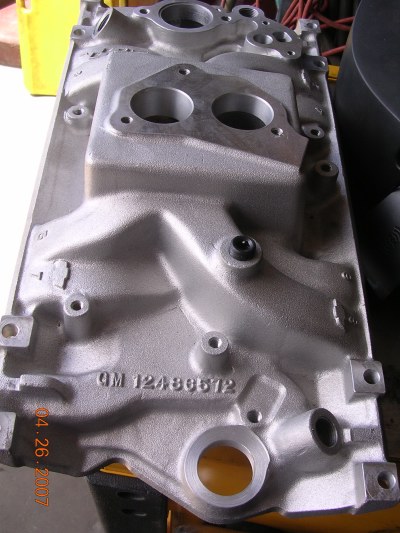 GM Vortex Intake Manifold part #12496821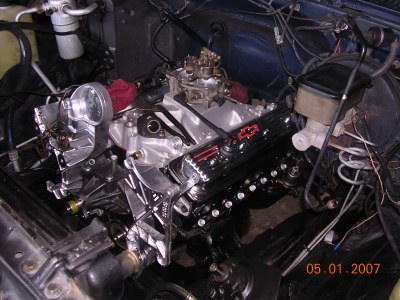 New motor is coming along fine.
The new motor needs more juice. So we use a throttle body from a 1989 Chevy 1 ton PU with a 454. It gives you a lot more CFM.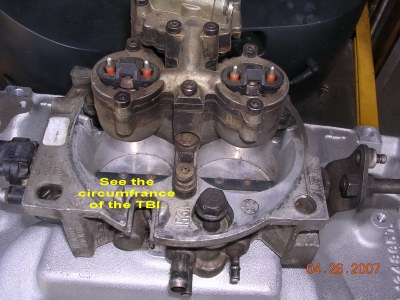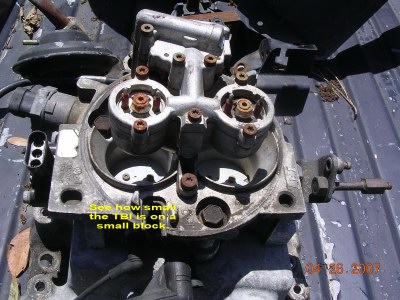 You can clearly see from these pictures the major difference in the throttle body size.
Anyone need a used 350 core?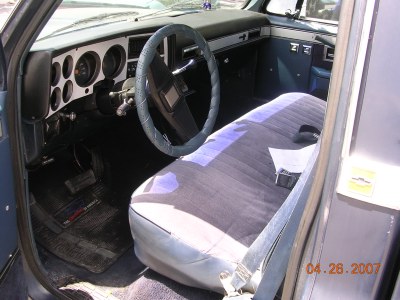 This is what the stock interior looked like.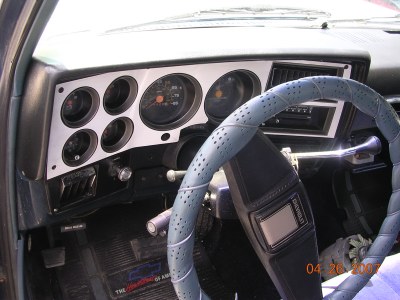 Stock Gauges.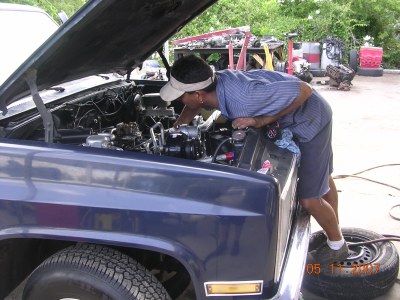 Luis Putting on the final touches.
It looks like a masterpiece now!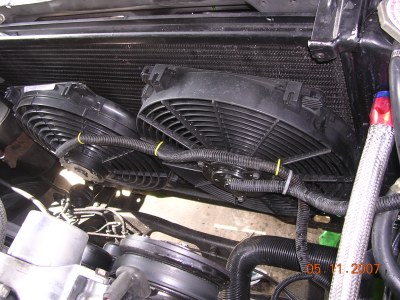 Duel 14" Hayden Fans needed to keep it cool.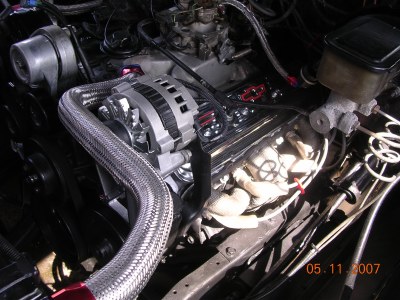 Notice the clean look around the headers. The wrap is a horse power helper and eye appeal.
The spark plug boot protectors extent the life of the wires.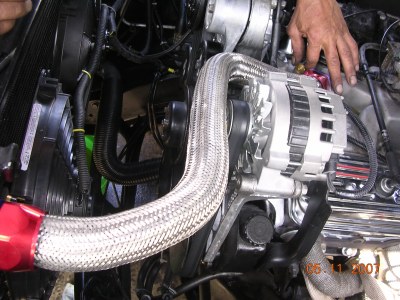 Only the bottom hose left to cover and it is done.
Next up the suspension lowering....
Send mail to
E-MAIL
with questions
or comments about this web site.
Copyright © 2011 Tiny's Auto & Truck Repair Service
Last modified: 04/25/2007