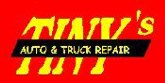 |
home
Mom's Page
Mom and Me. Nov. 30 2011
"A Rose is love!"
Tiny SR
The Newspaper Obituary.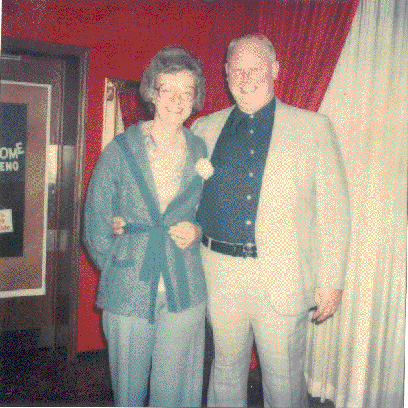 Mom and Dad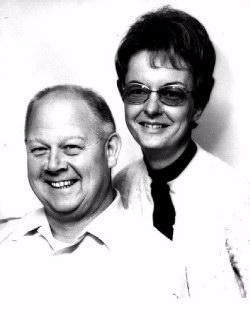 Tiny Sr. & Jan
Corky, Lori, Jimmy , Cindi and Mom.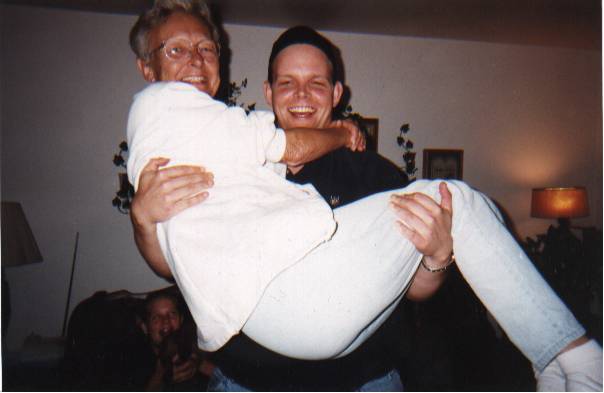 Doug holding Mom. Anyone for a game of catch?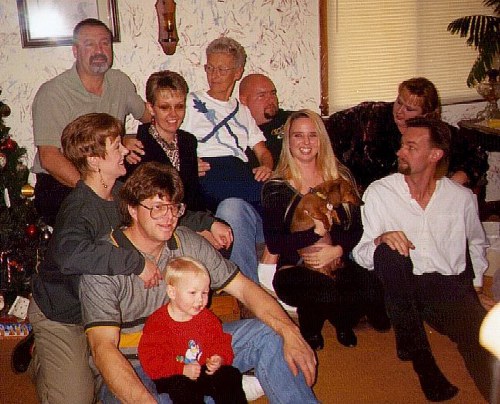 Cindi, Ron and Jared in front, Jim and Lori, Mom, Jimmy and Chyrisse,
Punky in Chyrisse's lap, Corky and Angie.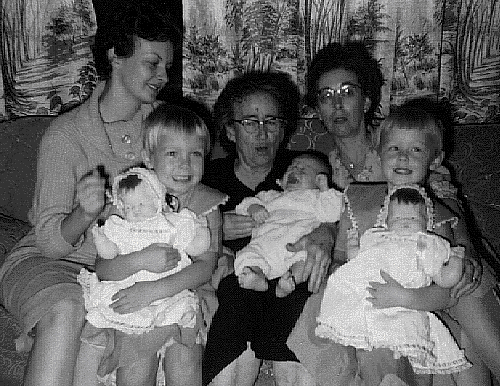 Mom, Lori, Grandma Cecil, Jimmy, Grandma Israel and Cindi.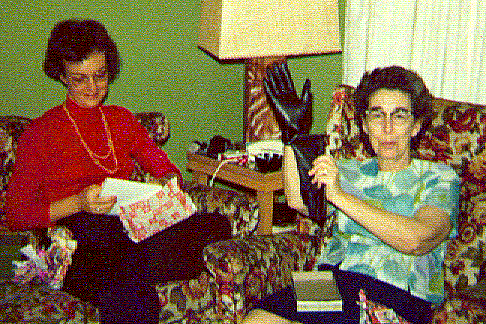 Mom and Grandma Israel
Mom, Ryan and Corky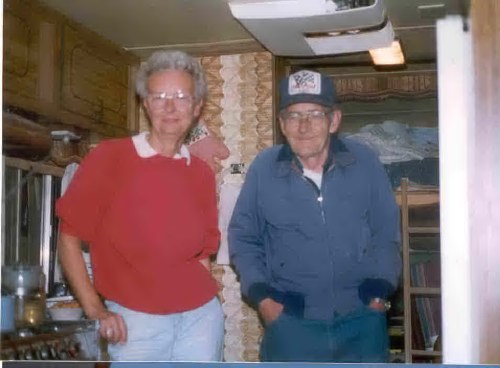 Mom and Uncle Don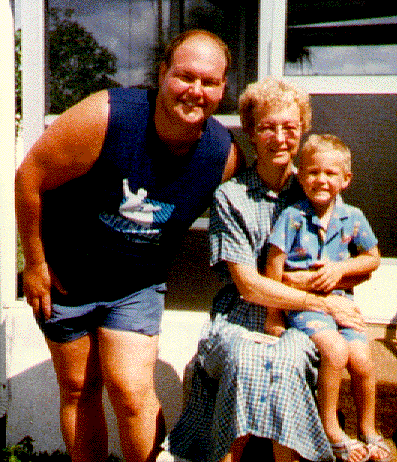 Me, Mom and Ryan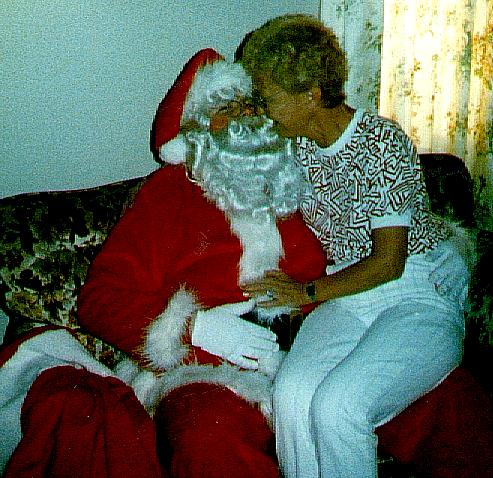 Santa and Mom
Taken from Zepher Hills Newspaper article about the car show venders.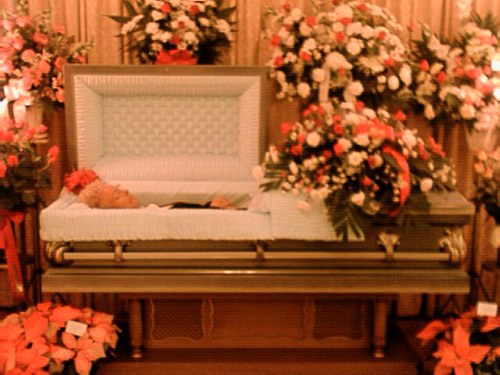 Goodbye Mom
Send mail to
E-MAIL
with questions
or comments about this web site.
Copyright © 2011 Tiny's Car & Truck Repair LLC Inc
Last modified: 07/19/2011