|
home
The Adventures of
Bubba Mac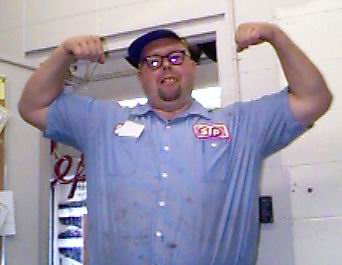 Our Fearless Leader... Bubba Mac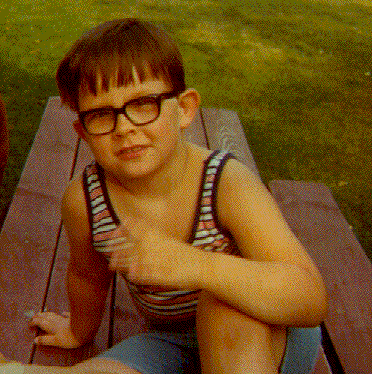 Young Bubba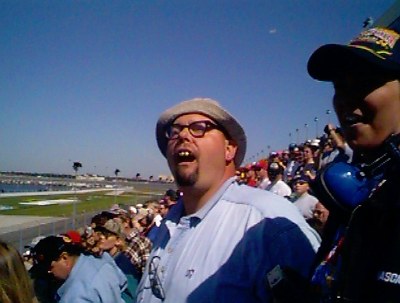 Bubba at the 2002 Daytona 500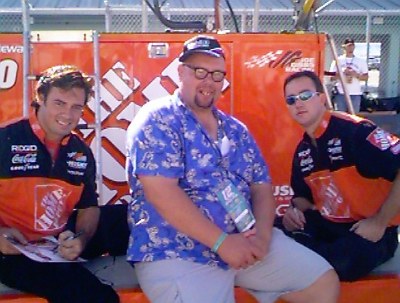 Bubba Helping Tony Stewart's Crew Plan Out Their Day.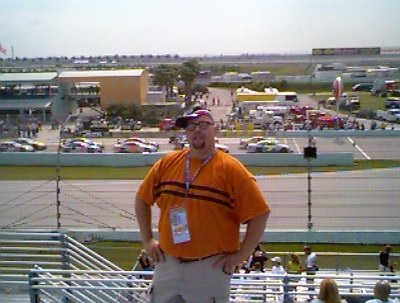 Bubba Mac at Homestead Speedway.
Bubba & his Family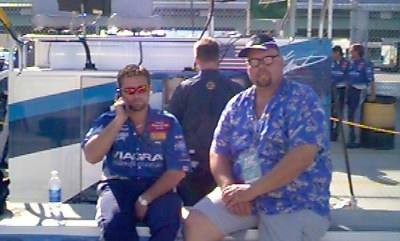 Tell Mark To get his Butt over here.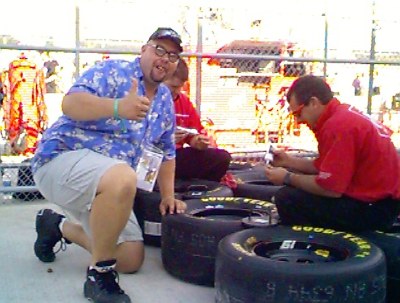 Bubba says Casey's tires check out fine.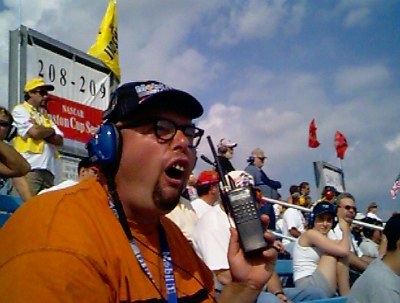 Bubba cant believe that Bill Elliot Won!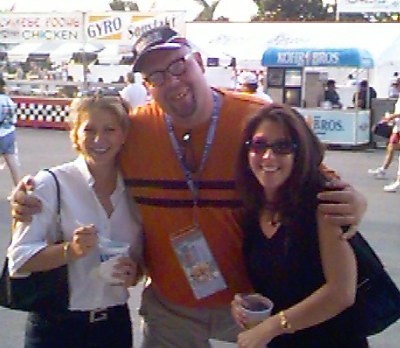 Bubba with some Bimbos.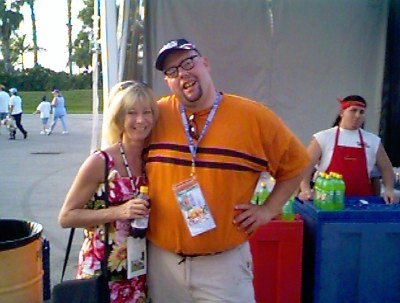 She wants to have Bubba's offspring.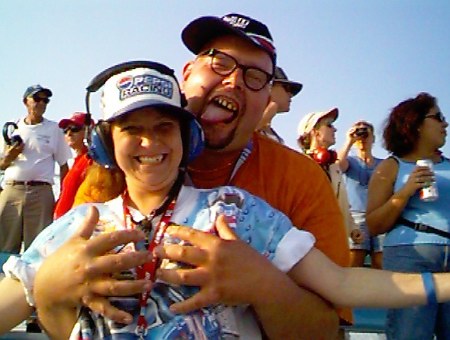 Bubba gives breast exams!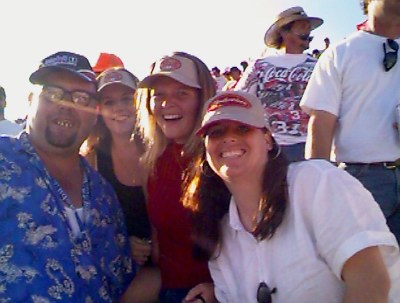 Bubba knows Hotties!!!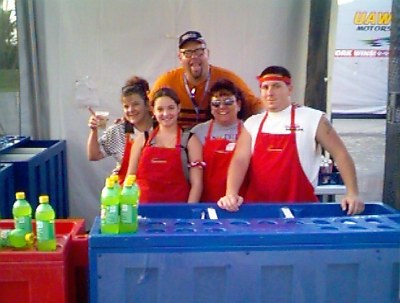 No beer left, Bubba's job here is done!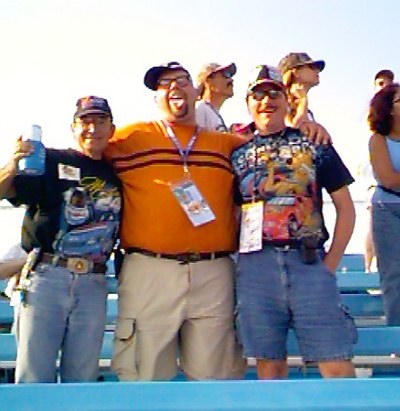 Bubba Mac & Friends.
Bubba in the keys.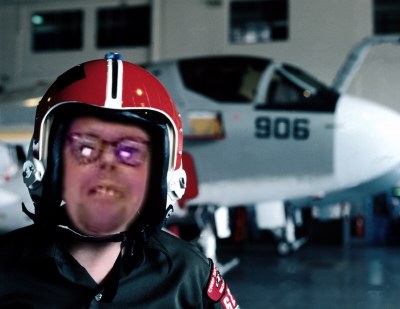 Bubba F-15 Pilot. Here to protect our country.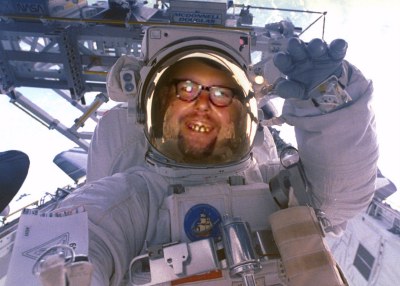 Bubba Aldrich working on the space station.
Click picture to see how his progress is.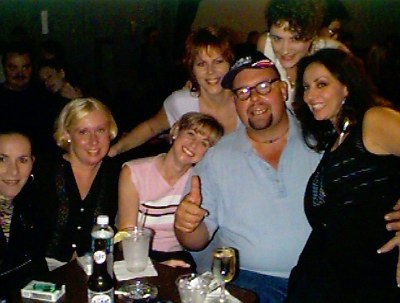 Bubba with his dates. He is a stud!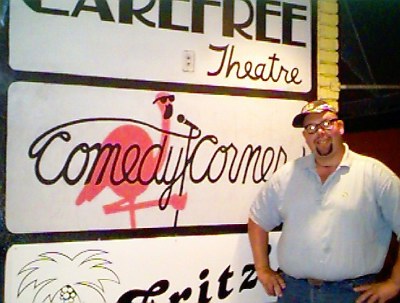 Bubba's favorite comedy club closed for the last time on
Saturday 11/18/2011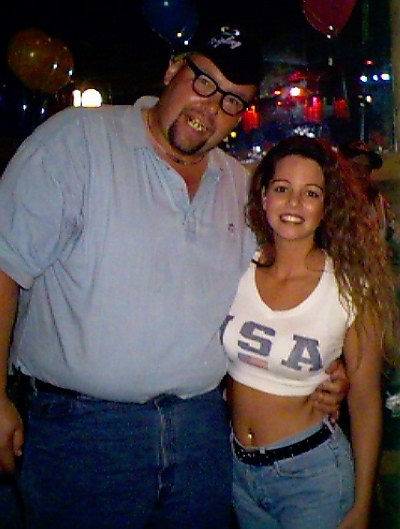 Bubba and Lexxus from WZZR
Bubba on stage with Tom Ryan
Bubba performs almost live.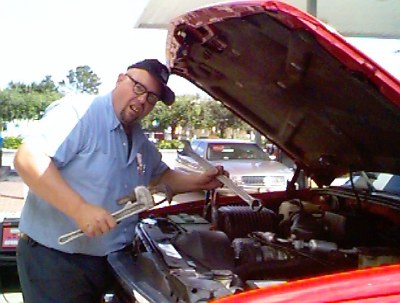 Bubba does tune-ups.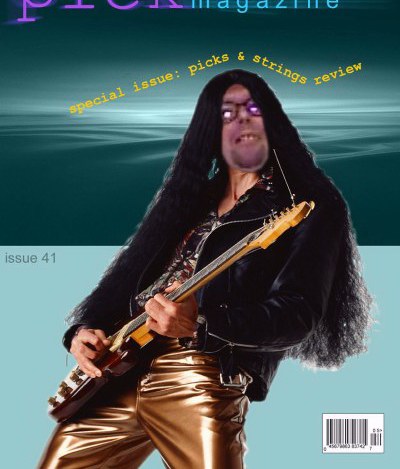 Bubba Osborn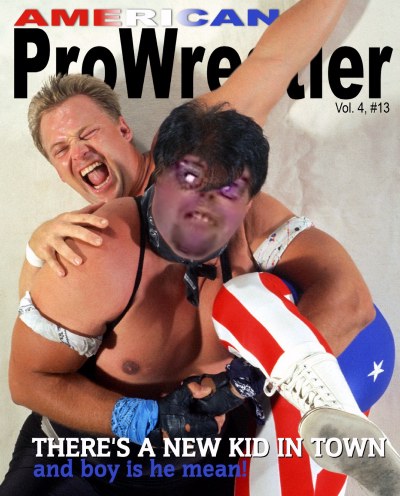 Bubba Hogan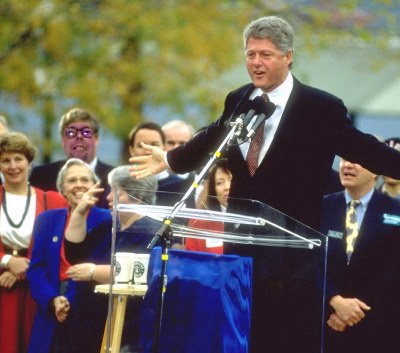 Secret Service Bubba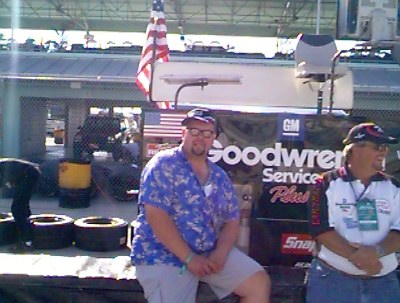 Bubba Like Kevin!!!
Need he say more.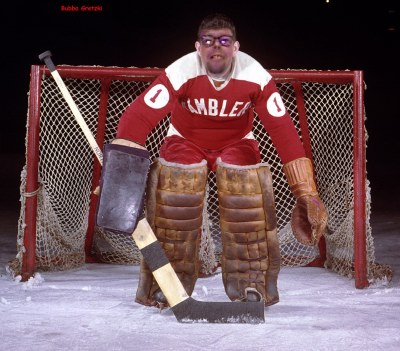 Bubba Gretzki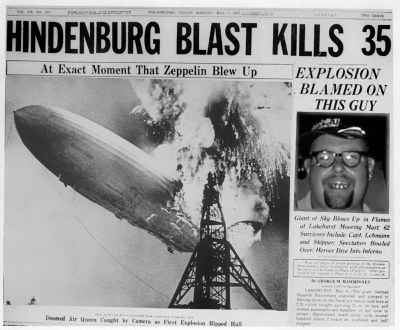 Bubba's Farts do burn!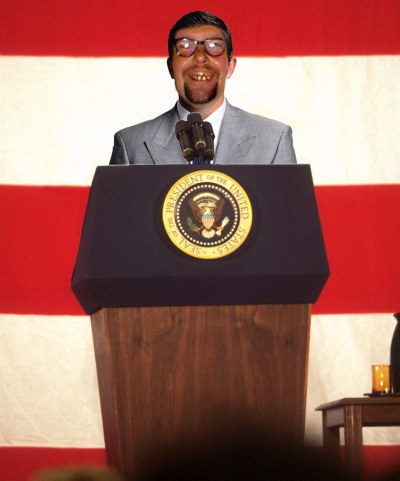 Bubba for President?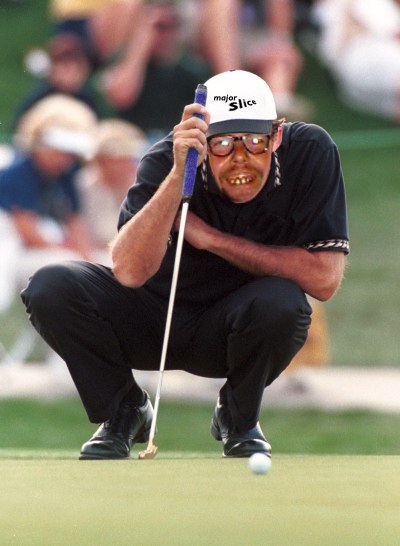 Bubba Woods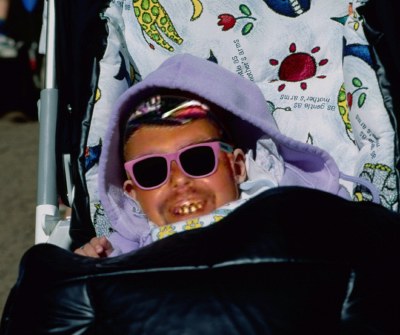 Bubba wants a Bottle... Of Beer.
Send mail to
E-MAIL
with questions
or comments about this web site.
Copyright © 2011 Tiny's Car & Truck Repair LLC Inc
Last modified: 07/19/2011