|
home
Fallen Heroes
Click on any picture! To go to their page.
Janice A. Anderson
Born 4/21/1936
Join her beloved husband in the after life, 12/13/2002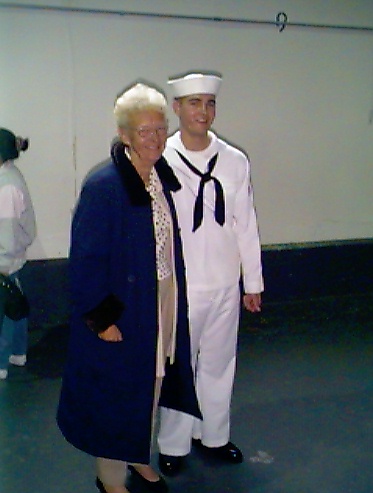 Mom was a cancer survivor. She was diagnosed with lung cancer in June of 97. She got involved with the Vince Lombardi Cancer Treatment Center in Milwaukee. The did a radical test procedure on her and she was living life to the fullest. She new her chances had been slim to recover and live a normal life, so when she got her health back after treatment was done, she jumped in her RV and started selling her antique car parts again all across the country. She was down by me at the Turkey rod run in Daytona on Nov. 16. She had some pain in her back and went to get a CT Scan. The prognosis was dim. She decided to finish her show at the speedway and then fly back to WI for Christmas. She just didn't want to change her schedule for nothing. She was getting a lot of pain the week before she was to fly back, so I talked her into going back in the RV and spending time with the family. We took 3 days to get back and we did a lot of talking. She called it her farewell tour. We stopped to see friends so she could say goodbye. Surprisingly it was a peaceful time. I learned a lot in those 3 days. I will always treat my friends and family like there is no tomorrow. I also found out how much life means to you when they tell you it is about to end. She said although it frightened her to die, she knew Dad would be waiting for her. She didn't get Christmas with us...... she passed away DEC. 13, 2011. I know I have to start to live my life better, because Gods new angel has a lot of dirt on me.
I love you forever Mom.
Jimmy

Al Winker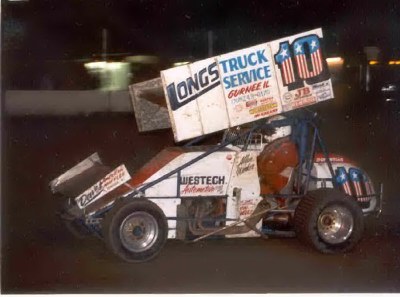 Al was one of the nicest guys I have had the pleasure of knowing. He did more favors for me then I could ever remember. How he made a living selling his services I don't know. He went out of his way to make sure the competition had their cars running in top condition. How many nights he worked late getting a car ready for someone who was going to try and beat him on Saturday night. He didn't care as long as he could race competitively he was happy. I will miss you Al.
Frank Filskov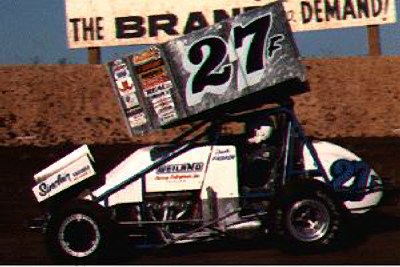 Frank was from the same mold as Kim Mock. He would give the fans their moneys worth each race he was in. My nickname for him was "Flippin Frank". I think it annoyed him when I called him that, but I meant it as a compliment. I'll see all you guys again some day. Until then I hope Heaven has a lot of spare parts.
Al Schill Jr.

Al was a blossoming talent that should of been a star. To lose a young racer at 24 years old is tough enough. To lose one who was such a great kid is even tougher. Lil' Al was a natural talent. He told me that he could drive any average car good, and the good cars he drove great. I tried to get him to race a sprint car in 1995, but I think Al Sr. put a stop to it. It would of been neat to see him race on dirt. My money says he would of been a champ in any class.
Send mail to
E-MAIL
with questions
or comments about this web site.
Copyright © 2011 Tiny's Car & Truck Repair LLC Inc
Last modified: 07/19/2011